UMPQUA BANK - Together for better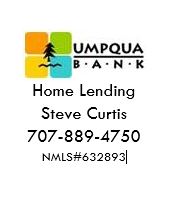 Financing Options available from Umpqua Bank. Contact Steve Curtis for details!
In his 17 years in the mortgage industry, Steve has helped thousands of customers find the right loan.

When it comes to buying a new pool, we don't believe that finding the right financing should be the hardest part of the process. That's why we've partnered with LightStream, an online consumer lender that offers a fast, hassle-free way for borrowers with good to excellent credit to finance their fiberglass swimming pool purchase.
LightStream's loan product is aptly named the AnythingLoan. It gives borrowers the flexibility to finance or refinance just about anything, including any new or remodeled pool.
Here are just a few of the many reasons why we recommend LightStream to our customers:
Fixed rates with AutoPay
Flexible loan amounts up to $100,000
Unsecured loan; no collateral requirements, no need to leverage your home equity
No fees, down payments or prepayment penalties
Funds in your account as soon as today*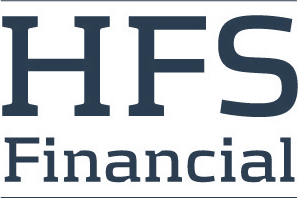 HFS can help find you a swimming pool loan or home improvement loan for any home project. They work with lenders in 50 states to match your home improvement needs with one of their loan products, up to $300,000.
100% Personal Loans
Terms up to 20 Years
Fund ANY Project within 48 hours
Loans up to $500,000

A family owned business with a clear mission, a dedicated team and more than 20 years of customer satisfaction. Swimming Pool financing has changed significantly since our company's inception but Viking Capital's core values and mission have not. Today, Viking Capital acts in the capacity of "consultant", working with lenders to pair pool buyers nationwide with the best swimming pool financing options available. We are proud to partner with the best pool builders in the nation to offer their customers great loans and service and appreciate our long history of referral business.
Visit the Viking Capital Financing site here!