Fiji Plunge™
This pint-sized pool offers the opportunity to plunge into relaxation without demanding a large space. It's formal design features a wide sitting bench and sleek entry and exit steps.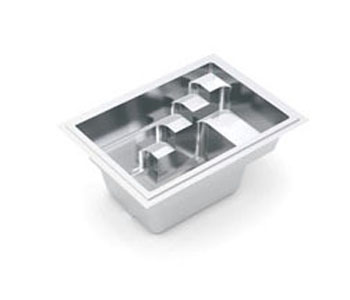 SPECIFICATIONS
9'6" x 6'11"
4'5" Flat bottom depth
---
Today, many homeowners are installing a plunge pool because of their smaller size, easier maintenance and lower cost of ownership including reduced water requirements.
If you're looking for happiness in a small pool, we invite you to take The Fiji Plunge™ plunge with us.